Celebrate important life events with those who matter most, at a fun and memorable venue.
Have Your Party with Us!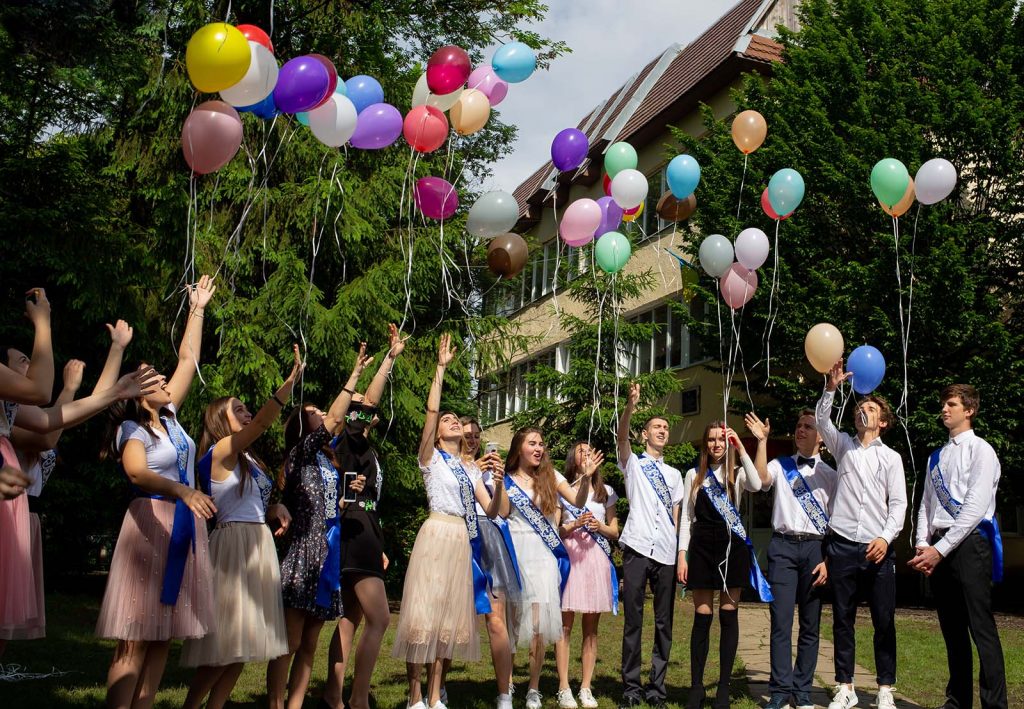 Graduation Parties
Celebrate your grad with a unique menu that will make their party extraordinary. Our creative team will help you select the perfect choices for you and your party. Host your party at Medina or use our team to prepare your menu for pick-up, drop-off, and more plus add additional services as needed!
Reunions
Catch up with school mates or family while our catering team does the rest! BBQ, picnic, wings, and more, choose menu options that will help you reminisce about the good ole' days.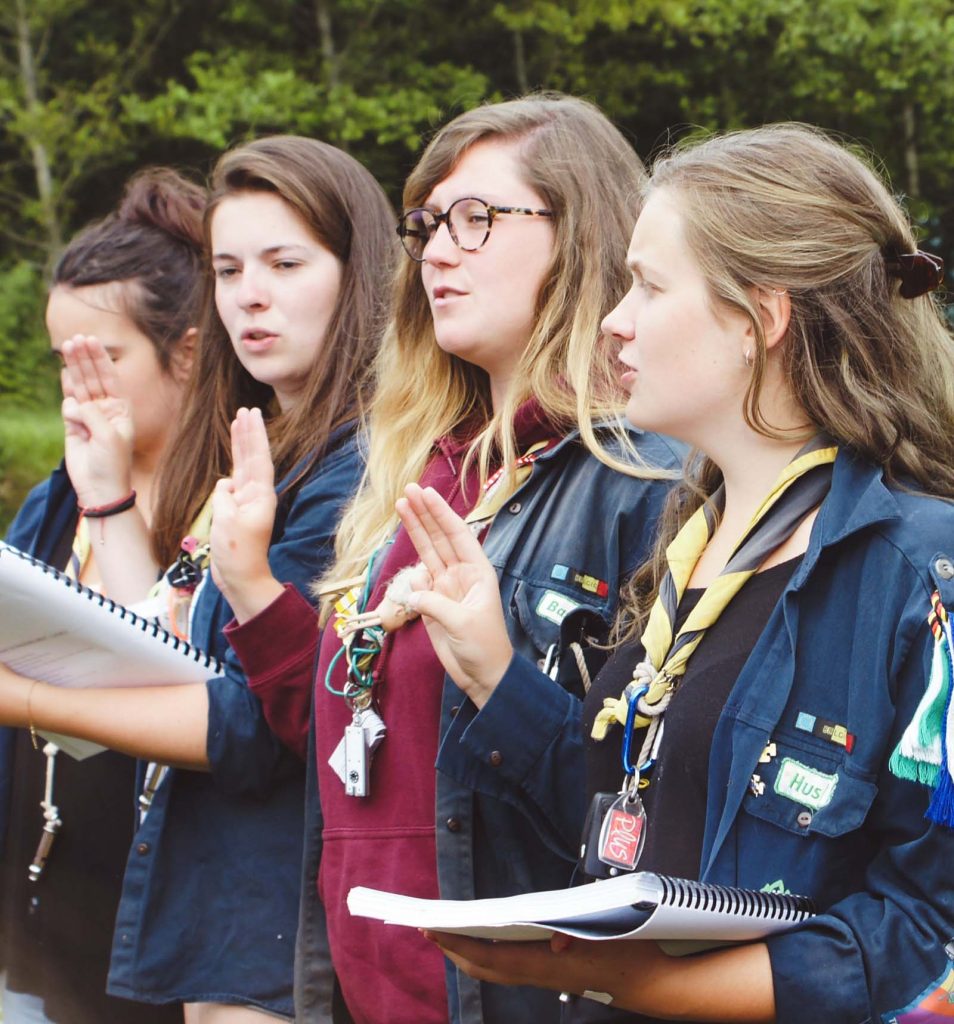 Meetings
Celebrate another memorable, successful chapter of your business while our team takes care of the rest! Our spaces can be transformed to support your event's needs, including amenities such as AV, private Wi-fi, corporate meal packages, beverage service, and more.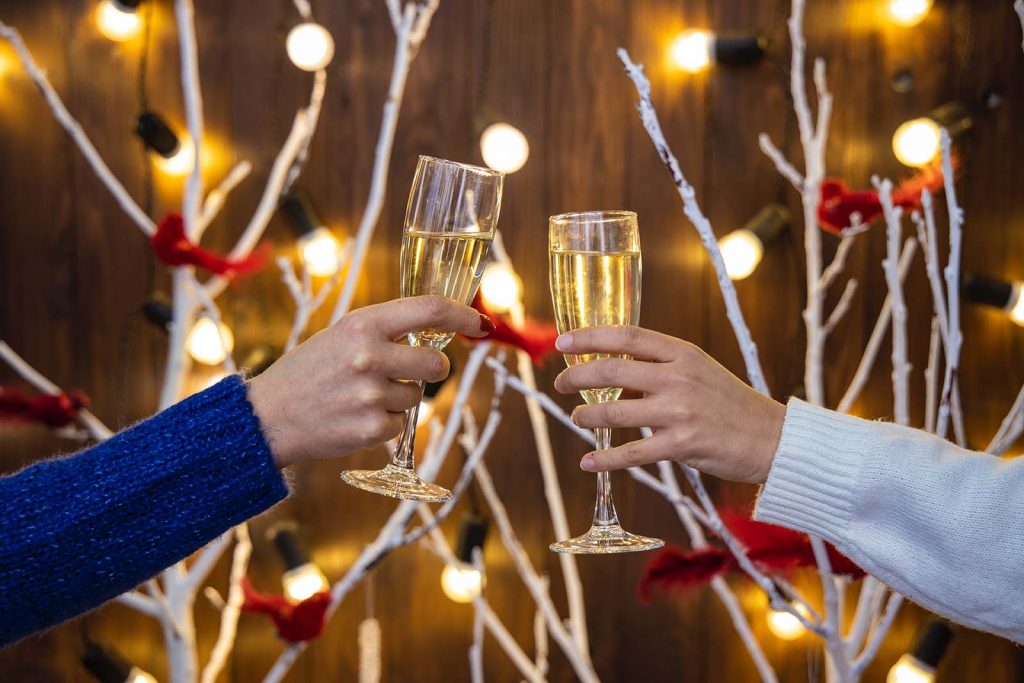 Holiday Parties
Celebrate special occasions or holidays with catered food. Select items from our exclusive holiday menus to thank your staff for the work they have done throughout the year, or to connect with family and friends. Cheers to another memorable, successful chapter of life while our team takes care of the rest!
Life Celebrations
Celebrate any occasion at Medina in style. Baby showers, bridal luncheons, engagement parties, first feedings, celebrations of life, and more. We support any culture and celebration, while striving to make each event unique and memorable.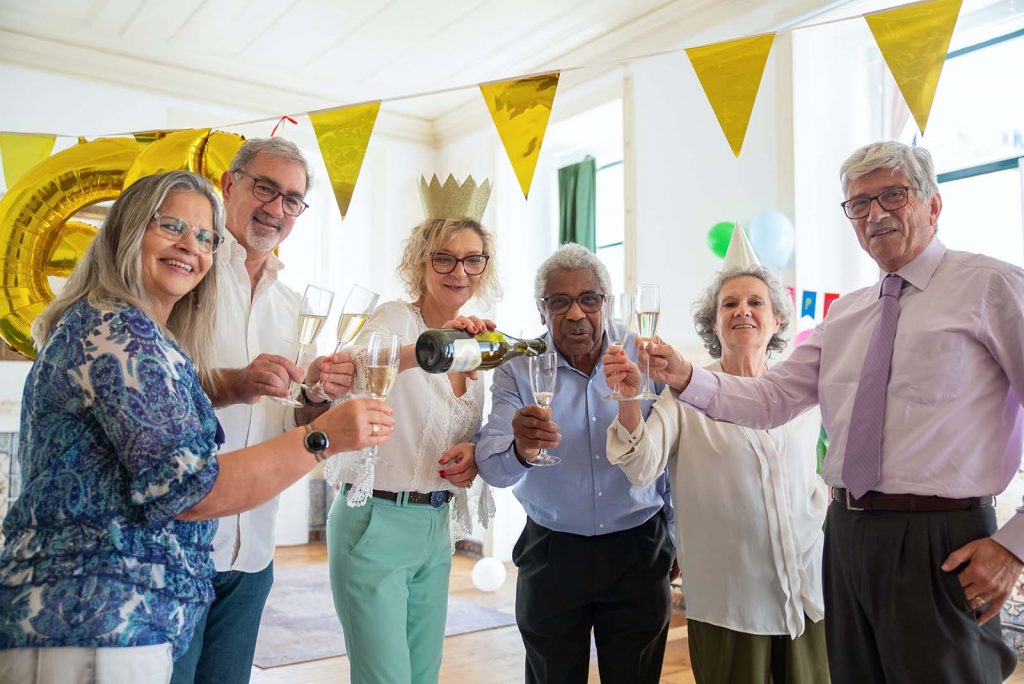 Retirement Parties
Our executive chef team will execute an exceptional, custom menu that will truly make your event unforgettable. Select from our extensive menu or create a custom menu to impress your guest of honor and make your event remarkable.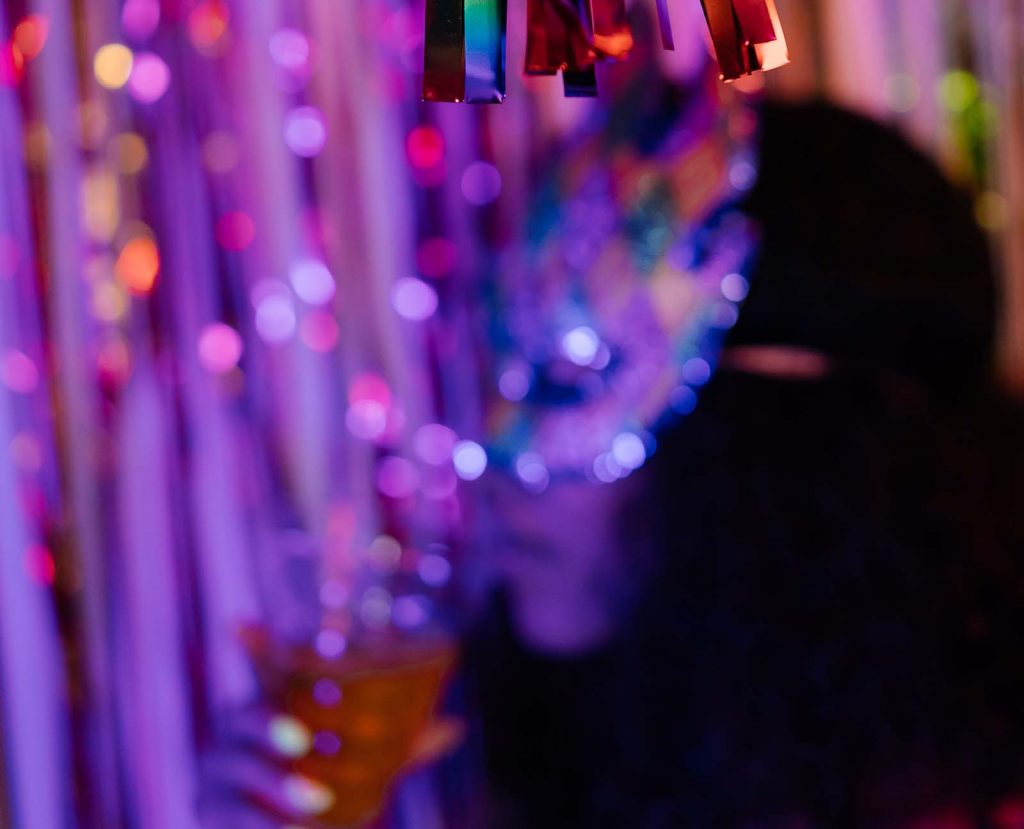 School Events
Medina's events and catering team is no stranger to teamwork! Host your team or class at Medina, choose an exclusive team menu option and add on bowling or the arcade room for an added layer of fun and bonding.
Events at Medina Entertainment Center
If you have something – or someone – to celebrate, we are the perfect place to do it! Our event spaces, event planners, and world-class catering take the stress out of party planning, allowing you to enjoy the special time with family and friends.
Event Spaces
Medina is home to THREE private event spaces and facilities to suit your event needs. These spaces can be transformed for any event – meetings, celebrations, conferences, holiday parties and more. Each room has a unique atmosphere, allowing you to choose the perfect setting for your event.
Join the Email Rewards Club
Get exclusive specials, discounts, coupons, and early promotions on tickets and dining by joining our email rewards club! No minimum spend, no generating points, no extra work – just sign up for our emails, and we'll send you the savings.